Karon Aussie Bar - Kenny's Aussie Bar, Phuket, Motorbike Rentals
We rent scooters, lots of scooters, so if you want to scoodle around, drop in and talk to the staff.
Phuket is a great place to ride, and a scooter has the ability to get you most palces. Parking is easy, traffic is generally to too busy, and its cool!
From as little as 300Bt a day for short hires, with huge discount for long term hires, its a cheap way to get around.
But be warned, if you havn't driven motorbikes or motorscooters before, we don't want you as a customer! Driving here requires experience. No experience, no hire.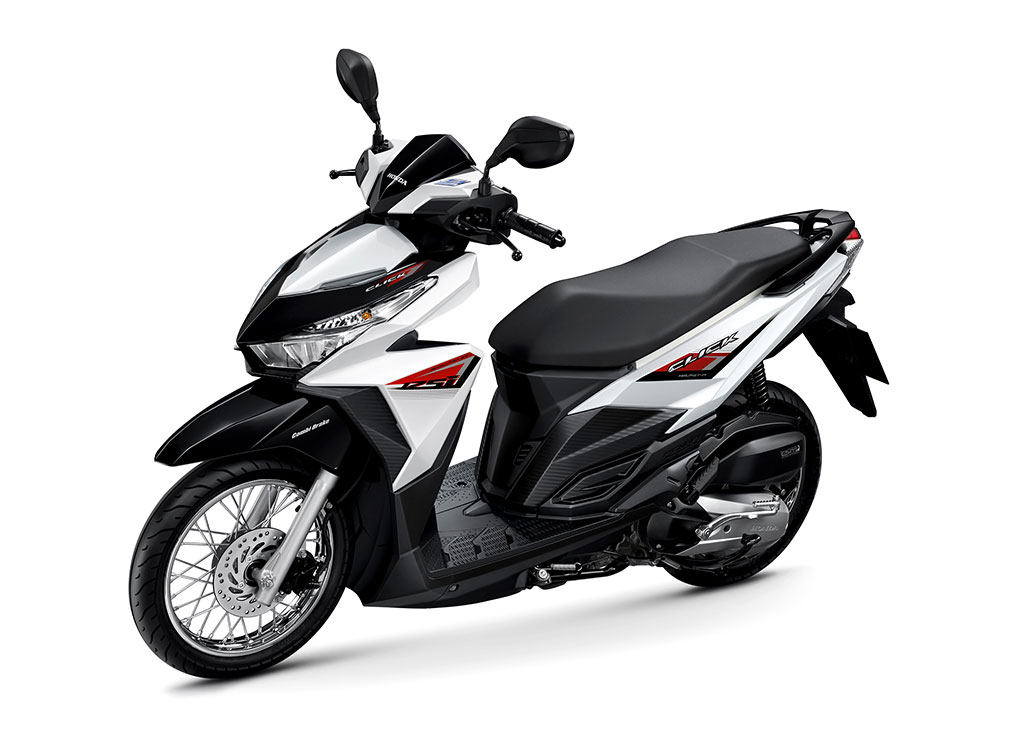 Phuket Motorbike Tours
Here is a few links to some Motorbike Tours you can take. Lots of oppurtunities to stop. Enjoy your holiday.
Click here for Southern Exposure

Click here for Shopping Tour