Karon Aussie Bar - Kenny's Aussie Bar, Phuket, Live Sports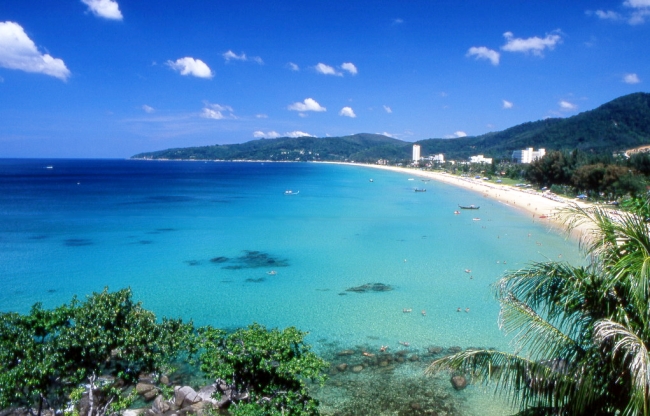 Lots of League, Rugby, and AFL left in the season. NRL competition then Finals, the Rugby Championship and Rugby World Cup, and the rest of the AFL Season. Karon Aussie Bar where too much footy is barely enough.
Any footy, any time...well almost, we do sleep.
Karon Aussie Bar is the premier Aussie Bar south of patong. We aren't quite as big as the Patong Aussie Bar, but we are close...and WE have live music. The Aussie Bar is less than 300meters to one of the worlds most popular beaches, Karon.
The Aussie Bar has recently been renovated to include a Band Stage, lighting system, DJ Booth....and Dancing Poles....not from Poland BTW. The live band is COLD CHILLI.....rockers from way back who play AccaDAcca, Tina, Elvis, Barnesy, Gunners etc etc. Between stes you will be DJed with some top dance music.
The Karon Aussie Bar as you would expect shows LIVE Sports from around the world. Live Sports include Rugby, Rugby League, Football, Aussie Rules, F1, V8 Supercars etc. If its on we can show it with our connections.
Karon Aussie BAr also has Motorbikes or Motor scooters for rent. Talk to the staff, no hassles, good rates. Explore Phuket on a Scoot, its cheap reliable transport. But remember, if you are inexperienced, Thailand is not the place to learn.